There's a piece in Playback today on the newest season of Coroner going to camera — and about the wonderful writers I've been working with the last few months as we come up with new and exciting directions (and some bizarro murders) for Jenny Cooper and her team.
Guess who's back to filming today… 🤩🥳 #CoronerCBC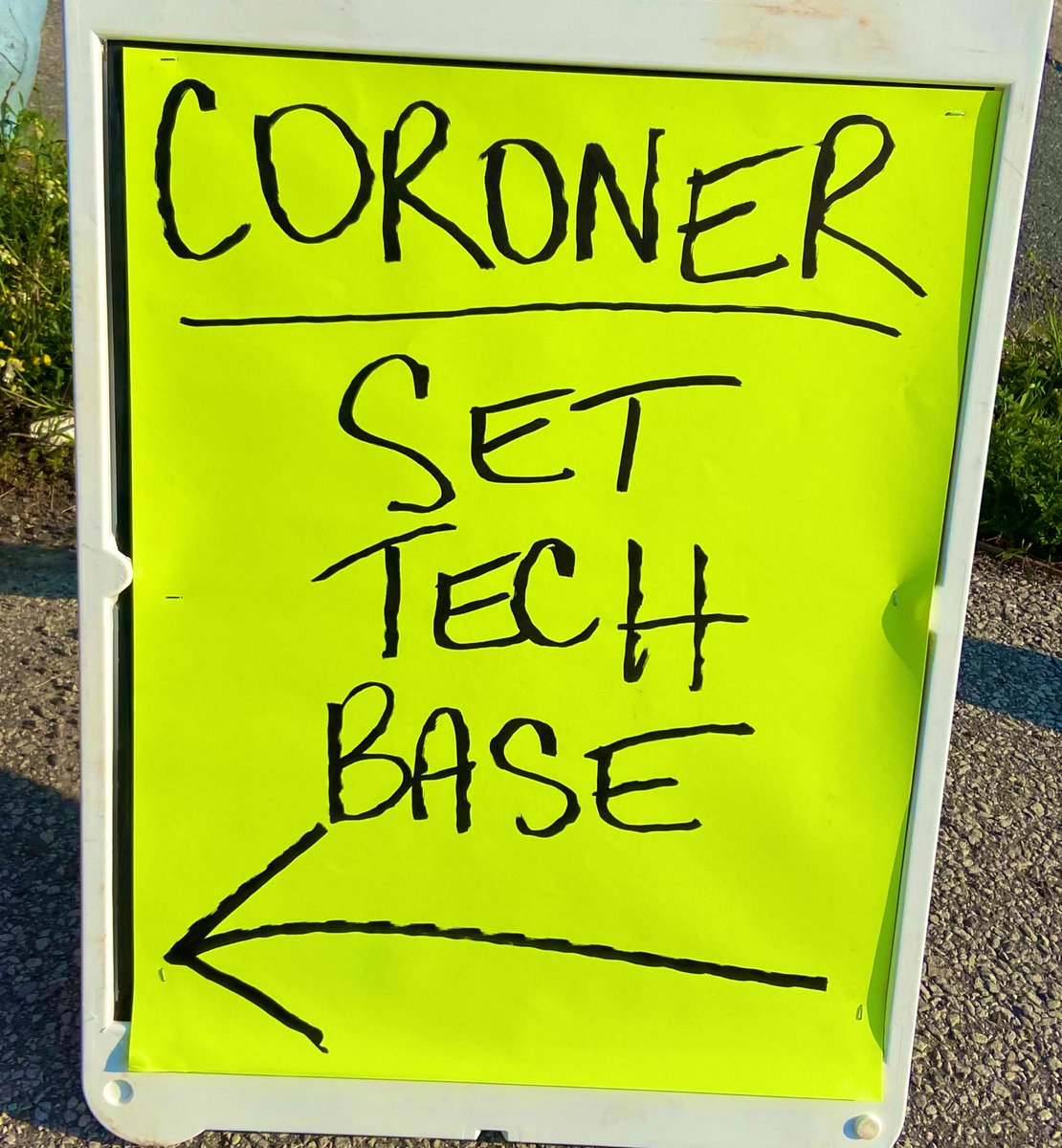 Originally tweeted by CoronerCBC (@CoronerCBC) on July 26, 2021.
SO excited to finally be that much closer to sharing these fantastic stories with the world. Cheers to the lovely Adriana Maggs for shepherding us through this new season, and to the fabulous creator Morwyn Brebner for letting us play in her sandbox.
TV, Eh? also ran a piece on the start of production here.
Break a leg, cast & crew! I'll be cheering on you folks from the sidelines (and am hopeful that I'll get to visit set once COVID restrictions lift).